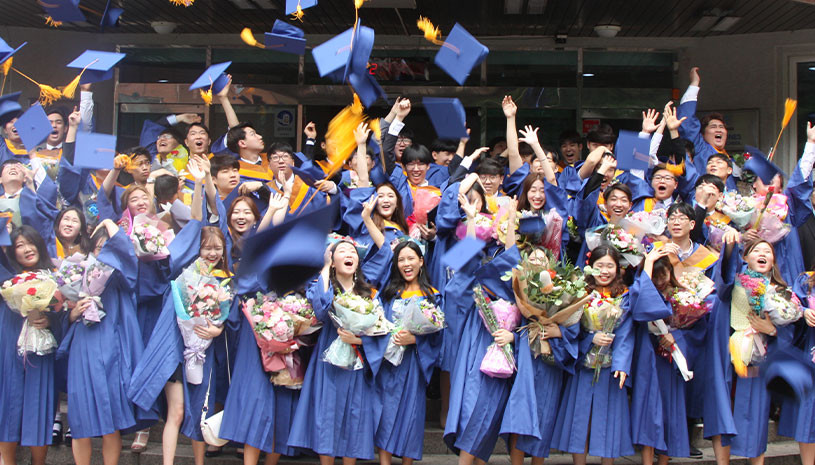 University Admissions Institute
1) For students' college admissions, college admissions counseling is provided in connection with Bellville Christian School of the United States. (in Bellville, Ill., USA, accredited by Cognia and registered as an official private school in Illinois)
2) Managed by an admissions counselor specializing in US branch schools and Korean college admissions.
3) We provide various information and consulting services to students preparing for university entrance exams through various domestic and university connections.
4) We support systematic management according to the individual level and personality from an early age.