About the ARTS Department
Introduction
The Arts Department was established by the school's vision, in which it eagerly educates God's Truly People in August, 2012. Our educational goal in doing so, is to foster brilliant artists leading diverse cultures all over the world and to praise God from the heart.
Entering the 21st century, Korea has made a huge leap towards the world. At this crucial time, we are providing such a unique curriculum by integrating English, spiritual, arts education for the target of teenage students in order for them to lead the world effectively according to God's Word, with excellent talents and precious calling given from the Lord. In addition, our faculty members are experiencing lots of field education in the area. Owing to their efforts, our school hopes that a great number of remarkable artists would be cultivated through the differentiated education, respecting each student's individuality and personality.
Greetings From The Headmaster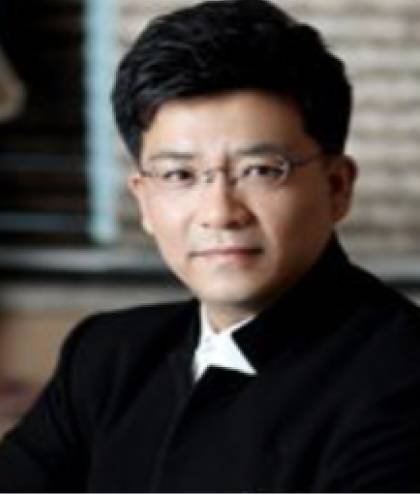 We aim to be a world-class education institution of Christian Arts that honors God. The faculties of arts consists of professors with a high reputation and excellent educational background at home and abroad. We guide students based on excellent spirituality and field experience. Through the meeting of the top faculty and talented students, in the near future, it will grow into a global arts education institution. In order to foster creative professional artists, English education, spirituality education, and arts education are combined into curriculum. We believe that students who study here can lead the arts world in the 21st century. And I'm sure we'll be fostering world-class Christian artists.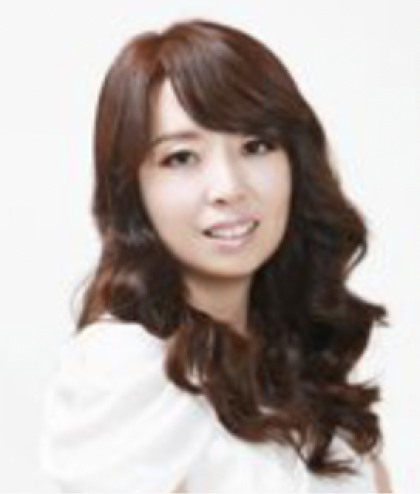 Music moves the hearts of people and also gives happiness and peace, and sometimes strength and courage. Music, which moves human minds, also would have the power to be able to move the world. Students, who pass through this Arts institute, will lead the 21st century by giving hope and dream to many people as Christian leaders, artists, and great teachers. We will do our best to uprear students' spirituality, personalities, and artistic values by bringing their artistic powers and creativity.